Why buy it?

Adorable original design deep skin plush Dawn doll.
Safe, soft and chewable A-Grade Fabric.
Personalized gift for Birthday, Christmas, Thanksgiving, or Baby Shower.
Great companion for your baby's growth.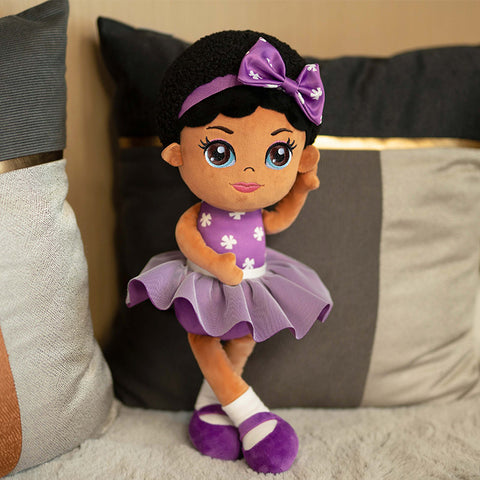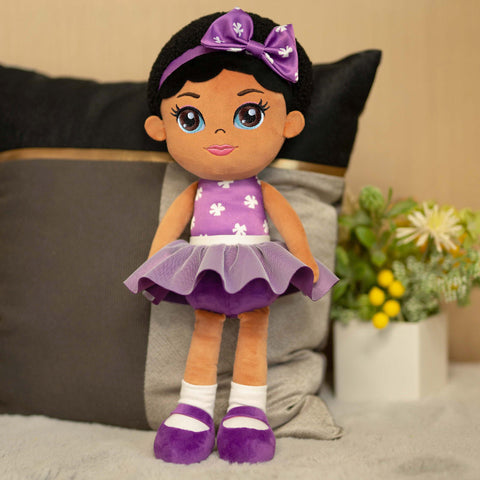 Lovely Doll, Endless Fun
A lovely cherry doll represents a vivacious & cute image. Your little one can't help embracing it happily and love it definitely when met it. Put on cherry dress for your baby and cosplay with this doll for hours of fun! Take photos for your sweetness to record this moment!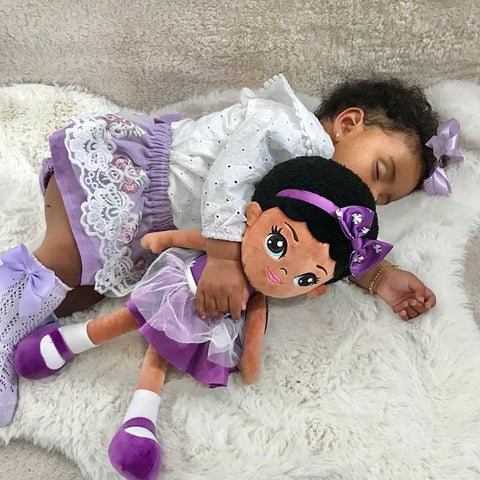 Safe Material, Reliable Partner
Crafted with soft, skin-friendly A-Grade fabric, it's safe, non-toxic and chewable for your baby. PP cotton inside ensures softness so that your baby can snugly & tightly play, cuddle, hug, snuggle, grab and sleep with the doll and have a safe & fun play.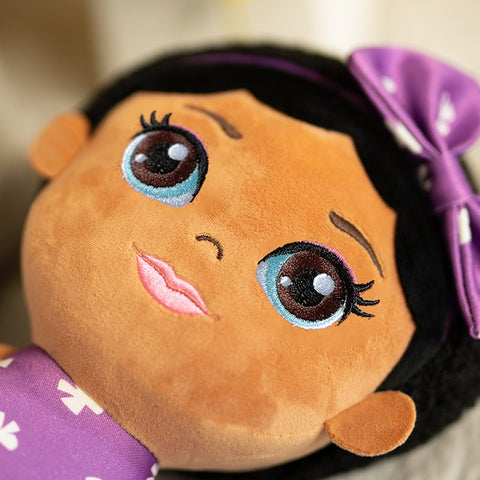 Free Personalization, Unique Toy
By adding your kid's name on the skirt, we can customize a unique toy for your kid. In addition, you will also receive a free delicate Gift Bag. A special and memorable doll for your adorable kids, nieces, nephews, or grandchildren.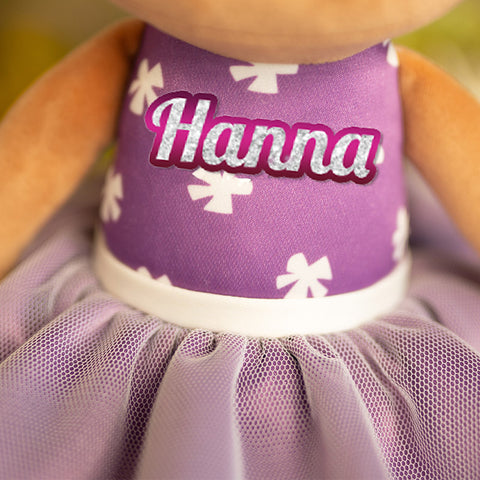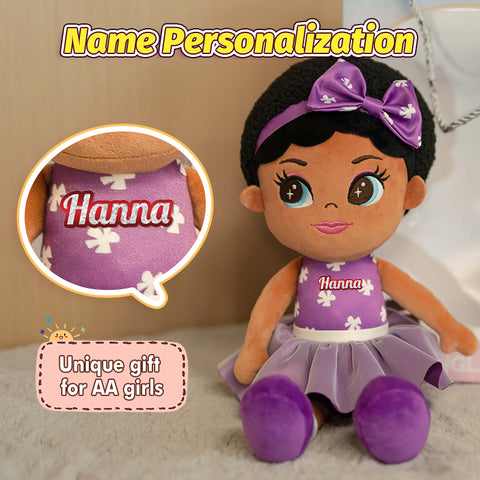 Up to 12 letters can be engraved. Please note the name you need to customize before ordering, which will be displayed on the chest. After finishing the customization, we' ll take a picture and send it to your mail so that you can confirm the customized effect.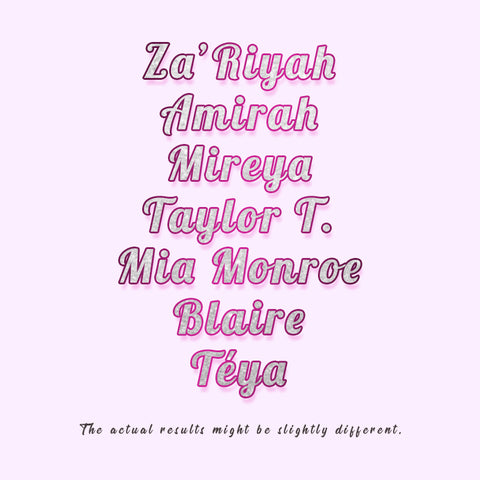 About Dawn
Birthday: December 25
Born at Christmas, her eyes are as bright as dawn. She loves purple best because it symbolizes the princess. She believes that every girl can become a princess, and become whoever she wants to be. With a big smile, she often helps others.
Quote:"Be stronger, and then change the world." 
About iFrodoll 

I'm Lotti, iFrodoll's designer and originator. iFrodoll derives from a skin inequality background.
Once my little cuteness Chemarims was puzzled and asked me, "mommy, why is my skin black? and hair curly? Am I a monster?" I marvelled how these words could come from a 3-year-old girl. To be sad, I found that someone had made fun of her only for her black skin. "Baby someone born to be white and other be black. There is no difference among all human and everyone born to be equal." That's what I explained to the innocent girl. 
It has pops into my head that making an original and personalized doll brand for blacks. The doll could be strong and brave, confident and active, lovely and lively. Luckily, I met another 4 black designers who had similar thought that eagers to contribute for race equality and respect so we hit it off and jointly built a unique brand for black. Later, an innocent and lovely Dora came out, with cute and stage-loving Nevaeh, happy and outgoing Ash following, and much more adorable image will appear in the future. It's my goal that designs various funny dolls for black and conveys a concept that everyone could not be judged by the color of skin. There is always a place for colored people to show their uniqueness and beauty.
Safety
Designed with love: safety is the top concern for both parents, grandparents and our brand.  All products conform to both the European Toy Safety Standard EN71 and the US Toy Safety Standard ASTM F963.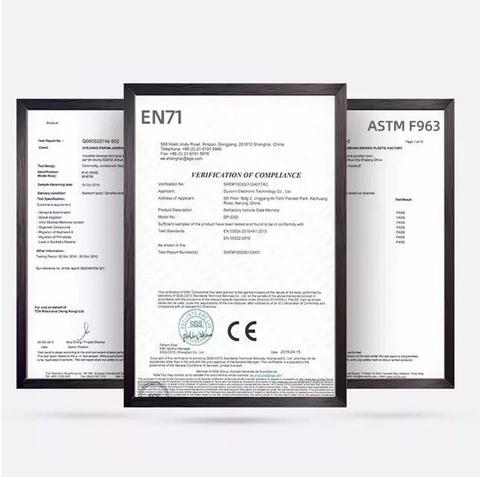 Shipping & Delivery
As personalized dolls take 2 working days to produce, all orders will be delivered from our warehouse within 5 working days.
Hot Sale
$14.99
Regular price
$21.49
30% off
$14.99
Regular price
$21.49
30% off