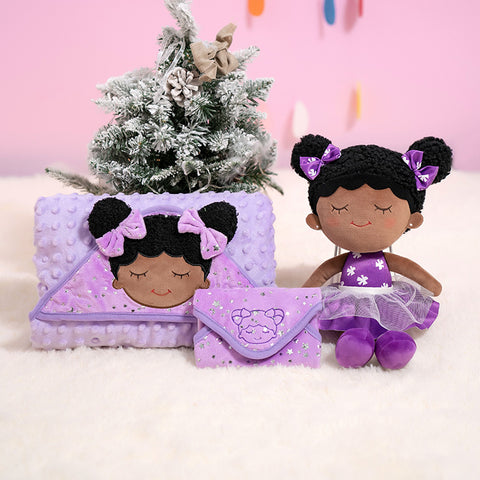 Why Buy it 
Original design Dawn doll embroidered washcloth.

Specially-designed cloud-like ultra-smooth minky dot fabric.

Multifunctional as a washcloths, face towels, bibs, burp cloths, spit up cloths, milk wipes, sweat cloths, teething cloths, etc.




Ultra-Soft Material
This washcloth is crafted from ultra-smooth minky dot fabric, which features a silky soft mink-like surface. This smooth & comfortable texture could protect your babies' sensitive skin and allow them to enjoy the clean-up time. Dot Design brings love touch for your cuddly infants, improves their senses of touch and promotes brain development.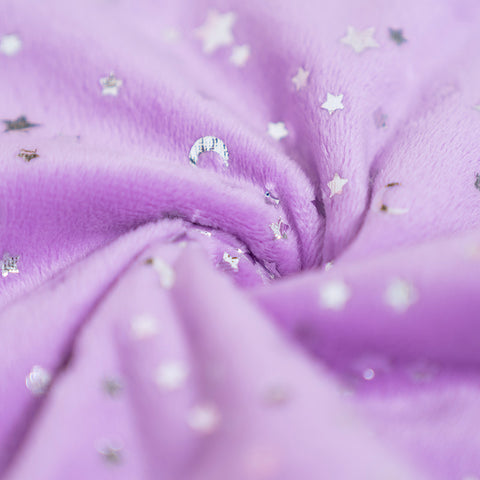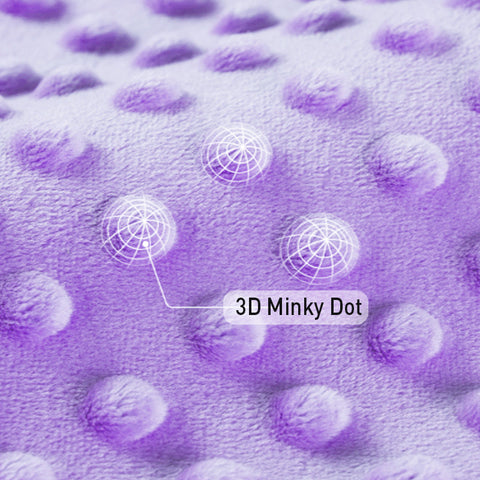 Multifunctional Washcloth
Size: 9.8" X 9.8". Weight: 32g. This handy take-everywhere cloth is great for home, travel, holiday, shopping, etc. Used as a washcloths, face towels, bibs, burp cloths, spit up cloths, milk wipes, sweat cloths, teething cloths, etc.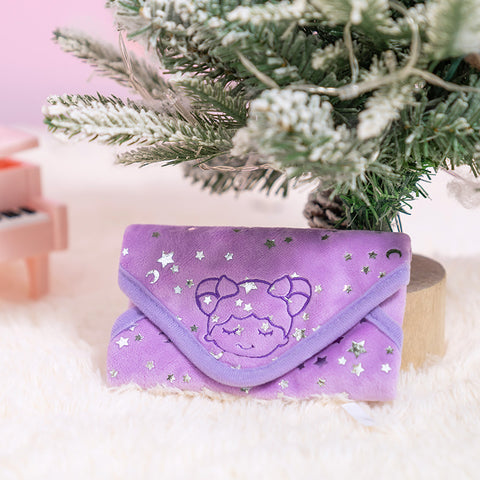 Adorable Gift Set
Embroidered with our original design Dawn doll image, paired with sparkling silver star print, this 3 pack/5 pack washcloths set is a cute & practical gift for your lovely kids, nieces, nephews, or grandchildren.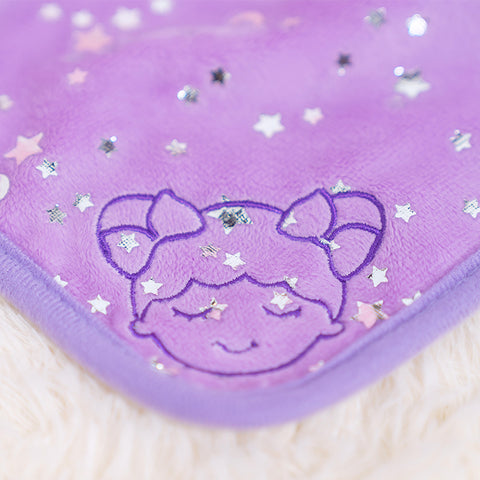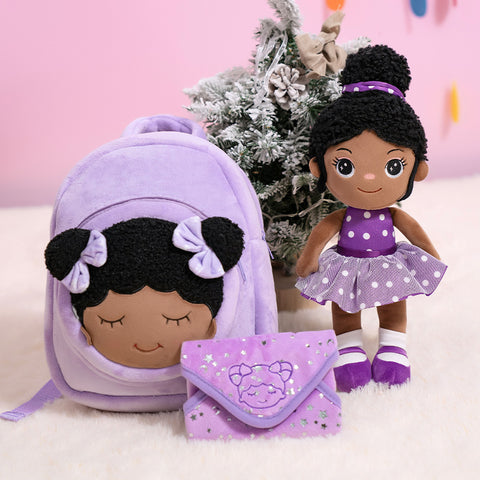 Safety:
Designed with love: safety is the top concern for both parents, grandparents,and our brand. All products conform to both the European Toy Safety Standard EN71 and the US Toy Safety Standard ASTM F963.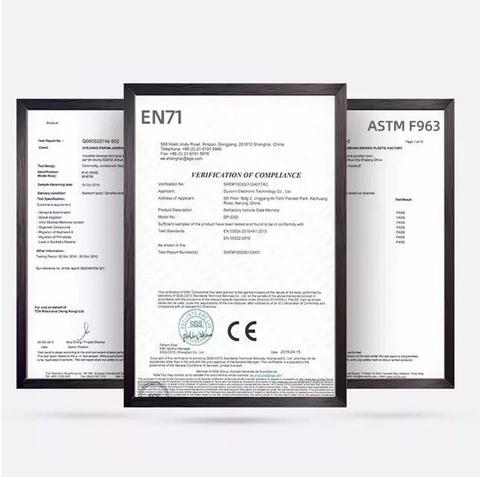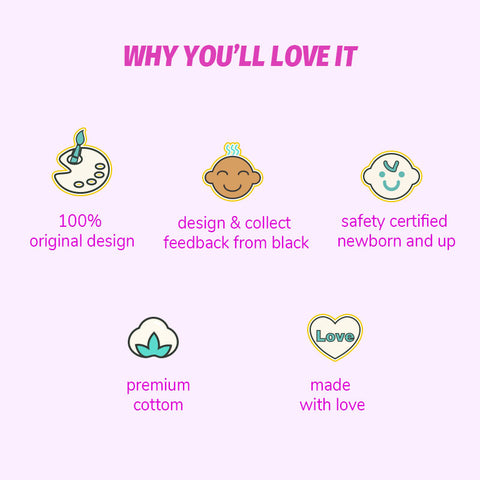 I'm Lotti, iFrodoll's designer and originator. iFrodoll derives from a skin inequality background.
Once my little cuteness Chemarims was puzzled and asked me, "mommy, why is my skin black? and hair curly? Am I a monster?" I marvelled how these words could come from a 3-year-old girl. To be sad, I found that someone had made fun of her only for her black skin. "Baby someone born to be white and other be black. There is no difference among all human and everyone born to be equal." That's what I explained to the innocent girl.
It has pops into my head that making an original and personalized doll brand for blacks. The doll could be strong and brave, confident and active, lovely and lively. Luckily, I met another 4 black designers who had similar thought that eagers to contribute for race equality and respect so we hit it off and jointly built a unique brand for black. Later, an innocent and lovely Dora came out, with cute and stage-loving Nevaeh, happy and outgoing Ash following, and much more adorable image will appear in the future. It's my goal that designs various funny dolls for black and conveys a concept that everyone could not be judged by the color of skin. There is always a place for colored people to show their uniqueness and beauty.
Shipping & Delivery

As personalized blanket take 2 working days to produce, all orders will be delivered from our warehouse within 5 working days.
Hot Sale
$14.99
Regular price
$21.49
30% off
$14.99
Regular price
$21.49
30% off